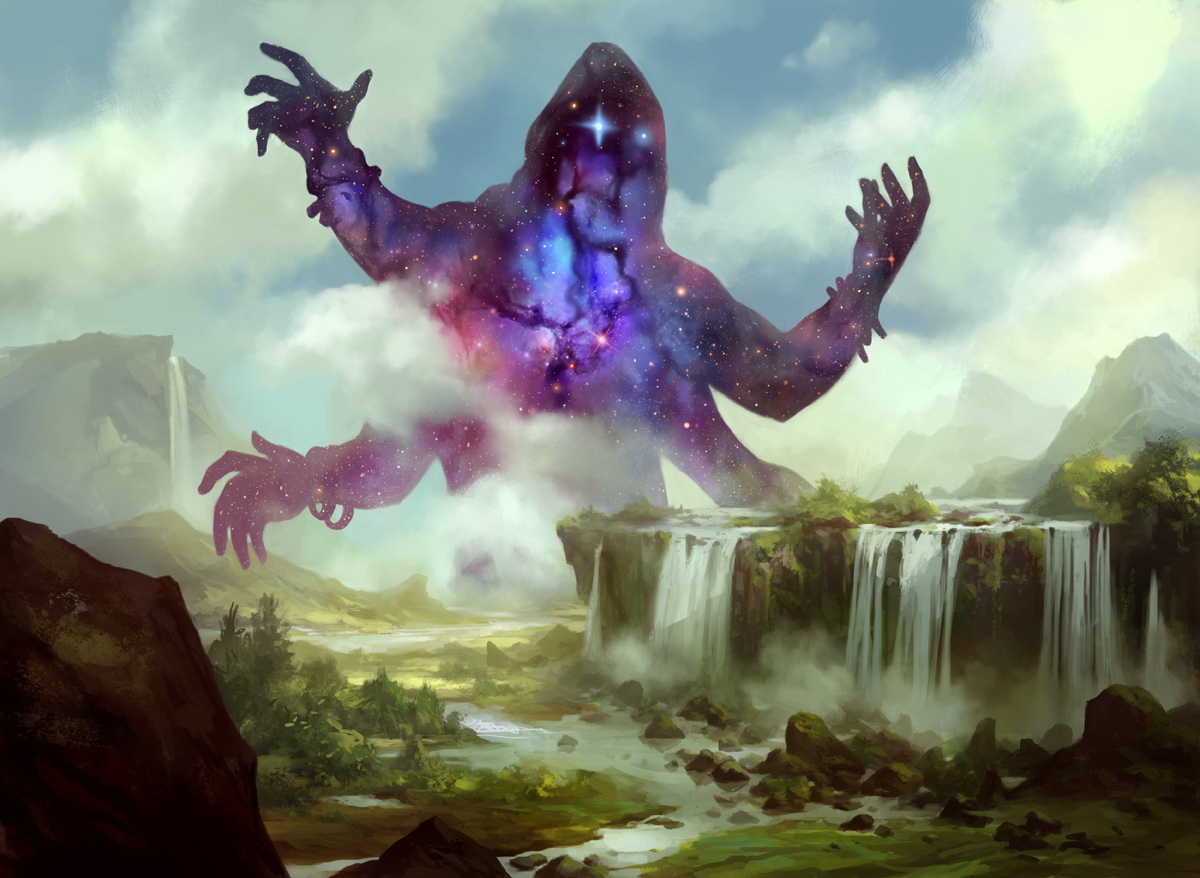 Kruphix, God of Horizons MtG Art by Daarken
Kruphix has dominion over the potential, the distant, and the unseen. He also governs navigation, mystery, and the cycles of time. Kruphix is the most ancient of the pantheon, the keeper of mysteries that no others are meant to learn.
Kruphix is associated with green and blue mana.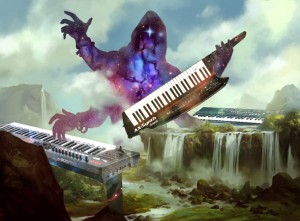 Kruphix, God of the Keys Fan Art